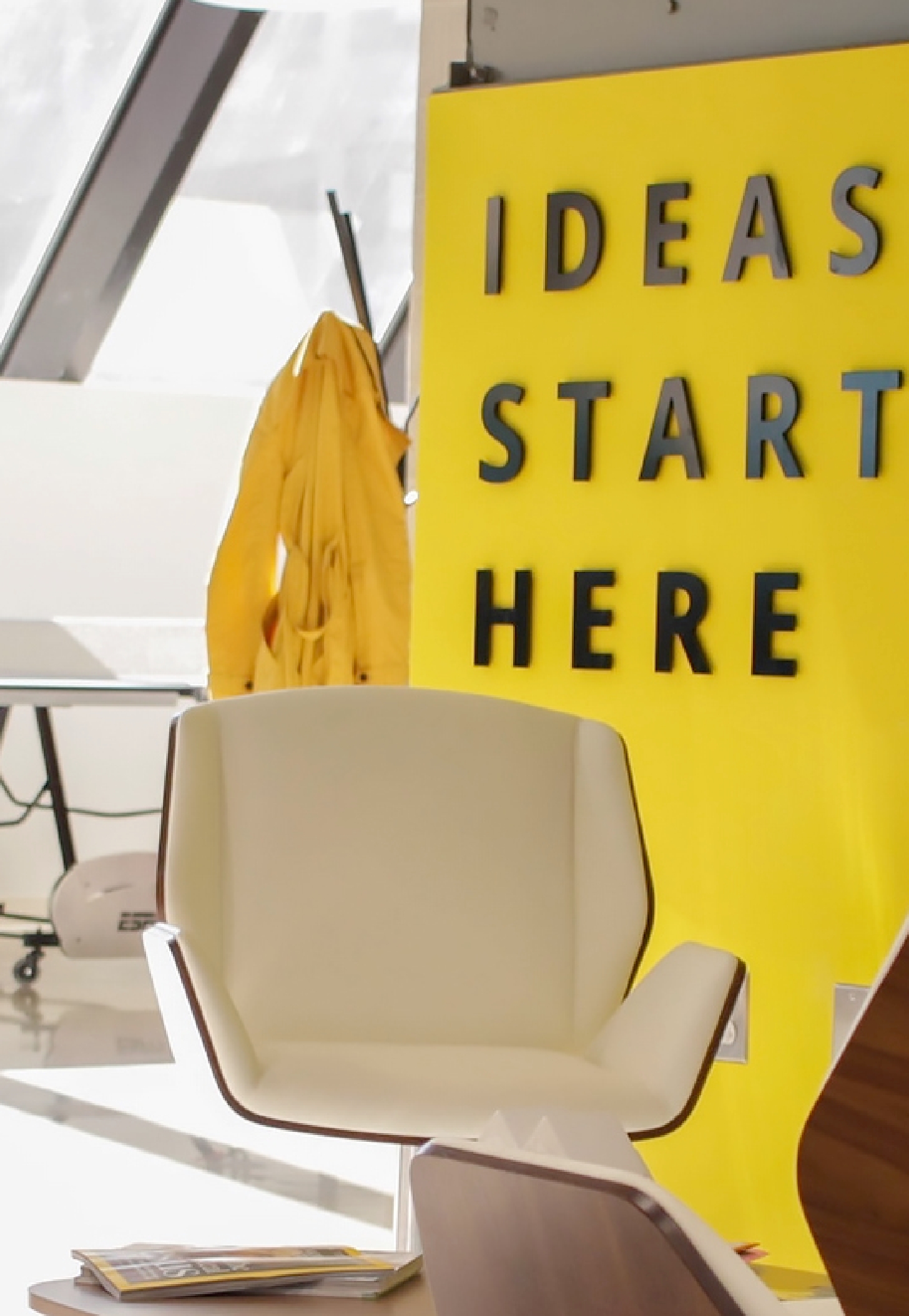 About us
and welcome to Kallars
We are proud to say that our team is second to none and our substantial satisfied client database is testament to this. Our business is largely reliant on word-of-mouth recommendations, referrals and repeat business. We realise the importance of working hard to maintain these standards.
Your guides
We offer some helpful advice and tips to ensure that your experience is as smooth and hassle free as possible.
Latest Properties
Looking for a property to buy? Browse the latest properties for sale from Kallars.
Happy customers
Over the years we have worked with a variety of clients and received some exceptional feedback. We are only as good as what our clients say.
Read all
Ms Pinnock
Buyer
Bora is a GEM! He is an asset to the company, he has great communication and kept me up to date in every step of the way. He was friendly and very approachable and even though he moved branches, he still assisted where needed.
Ms Paquette
Vendor
When I made the appointment for a valuation for the sale of my house , tope arrived gave me a quote for what he thought it was worth and he was spot on, he said he could sell the house quickly, and surprise my house sold in 3 weeks. Thank you all for your hard work and dedication.
Mr Teneva
Buyer
I worked for a while with Kallars to find a property, they are really helpful and understand what I needed. Thanks Dan and Chris for all the hard work. They did a whole campaign targeting the area I wanted and found me a flat! I just moved in and I love it!
Denise
Tenant
Extremely grateful to Thomas, Laura and Stuart for all of their help. They went above and beyond to ensure that I was able to move into my new place even when circumstances seemed bleak. Thank you Kallars team!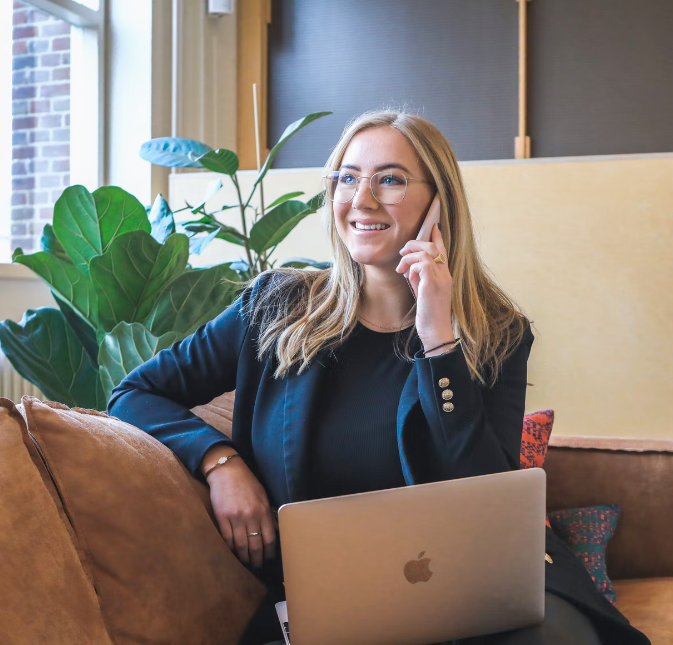 See what local agents think your home is worth
Your local Kallars agent will visit when it is convenient for you. We will share comparable prices and market insights and prepare a full valuation report.
Book a valuation
Instant valuation
Get in touch
Because you are working with a team rather than an individual there will always be someone knowledgeable to take your call, with the latest information immediately to hand.
If you want to book an appointment, or have any questions, do not hesitate to contact us via phone, email or complete the form.